things to do inside in Dayton, Ohio
The Residenz Apartments are located in Kettering, Ohio. Our community sits on Residenz Parkway only minutes from downtown Dayton! Dayton, Ohio is known as the Birthplace of Aviation Pioneers because of the Wright brothers. The local aviation culture is a big draw for fans of flight. However, if you are not an aviation fan, there are many other things for you to do in Dayton that deserve a spot on your calendar. Check out our list below for fun things to do this weekend!
TOP 5 PLACES TO GO IN DAYTON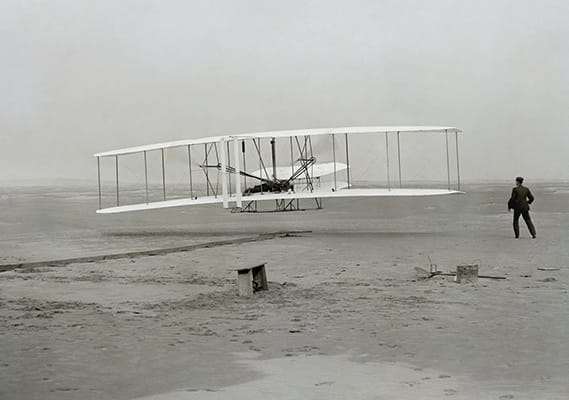 If you want to learn about history, then you will want to visit the Wright Dunbar Center. The history behind this building makes it a National Historic Landmark as this is where the Wright Cycle Company was originally formed.
The museum is completely free and is open to everyone Wednesday-Sunday. There are plenty of exhibits as well as copies of the early films!
Dayton, Ohio 45402 16 S. Williams St.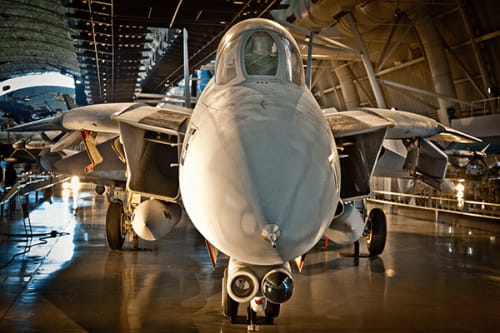 Now let's jump through time to the modern era and check out some of aviation's history at the U.S. Air Force National Museum. This by far is the world's oldest and largest military aviation museum as well as the most-visited attraction for tourists in the state of Ohio. Over one million people visit each year! There are over 340 aerospace vehicles, artifacts, and tons of missiles to explore over 16 acres of indoor space.
Exhibits are in chronological order, so that you can easily walk through history by the decade and see things develop and chang over time. There are tons of hands-on activities for adults and kids alike, such as sitting in the pilot seat of a jet or walking through a NASA space shuttle.
1100 Spaatz Street Wright-Patterson AFB OH 45433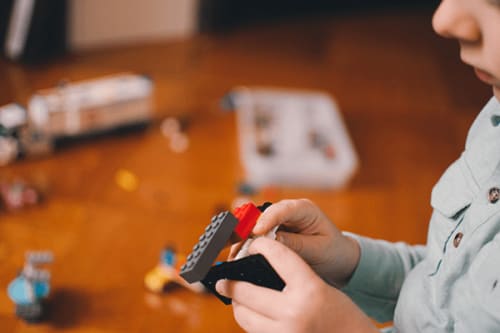 The Boonshoft Museum of Discovery opened its doors to the public as far back as 1893 as a part of the Dayton Public Library. Over the years collections gathered by Dayton citizens on their trips around the world. Today the museum offers a variety of exhibits that are designed to engage children in educational and entertaining interactions. Visitors of all ages can enjoy easy to grasp subject matter and have fun exploring their inner scientist, archaeologist, zoologist, and more! This museum has approximately 1.8 million objects across various subjects, so you can be sure that your child will find something that interests them. Admission pricing to the museum and featured exhibits can be found on their website.
2600 DeWeese Pkwy Dayton, OH 45414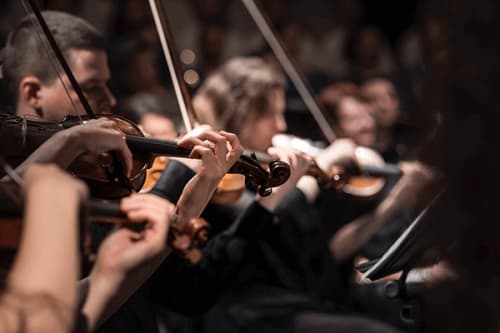 The Dayton Philharmonic is just an amazing place for all types of events. There is a wide range of shows that can be performed at the DP such as The Rockin' Orchestra, that plays music by Elton John, U2, David Bowie, and many more. You can also find a good selection of family concerts as well as holiday concerts.
The Masterworks Series hosted at The Dayton Philharmonic is a celebration of classical composers.
One West Second Street Dayton, Ohio 45402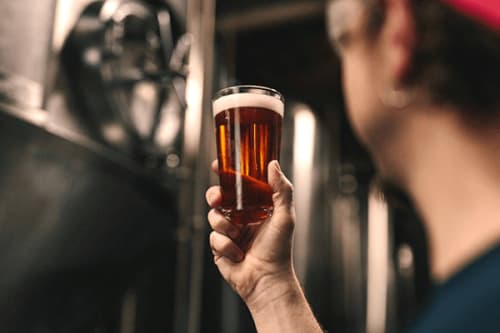 The Buckeye Brew Tour is a great experience for any brew hound. On this brew tour, you will get a sampling of over a dozen different local crafted brews that are popping up all over the city of Dayton.
The Buckeye Brew Tour bus takes you to three different pubs that brew their own beer. When you visit each location, you will get to try three different beers for a grand total of 12 different brews.
Some of the stops on the tours include Star City Brewing Company, Lucky Star Brewery, Eudora Brewing Co, and the Dayton Beer Company.
1000 Carillon Boulevard Dayton, Ohio 45409


TOP 5 AMAZING PLACES TO EAT IN DAYTON
The center of the aviation industry in Ohio and the Midwest, Dayton has attracted people from many different cultures. As a result, the city's dining scene is an eclectic fusion of local tradition and international flavor. These five must-try restaurants define Dayton's culinary culture, from laid-back bistros and cafes to innovative food served in luxury settings.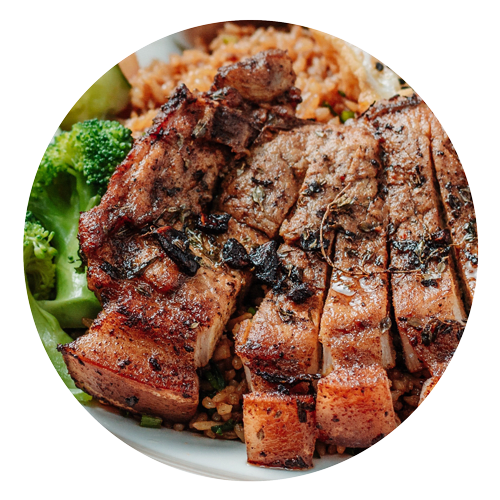 Bistro, Pizzeria, Restaurant, American, BBQ
Coco's Bistro is a nice warm, intimate style restaurant, the menu encompasses a nice range of upscale American fare along with continental inspiration. Start your experience with an appetizer of fried Brie (or how about a Denver lamb rib?) and then enjoy a course of Bourbon Street salad or wasabi BBQ duck. For more of a casual experience, try one of their amazing artisanal pizzas. Reservations are suggested, and private room is available for larger groups.
250 Warren St Dayton, OH 45402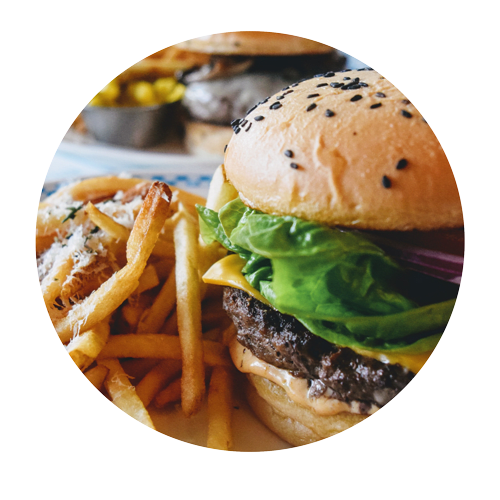 Restaurant, American, Tavern
Archers Tavern specializes in classic dishes that everyone can enjoy including burgers, pizza, wings, soup, salad and so much more. Archer's Tavern is more than just a great place to eat, it also takes pride in being locally owned and strives to give back to the community through hosting a "takeover" where 10% of sales will go back to a charitable cause. At Archers, you can eat well and feel good about supporting a local business that is invested in supporting the community. Check out the website for up-to-date information and visit today!
2030 E Dorothy Lane, Kettering, OH 45420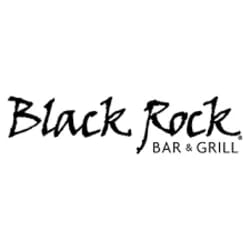 Restaurant, American

The award-winning Black Rock Bar & Grill serves and cooks Certified Angus Beef steaks to perfection on a 755-degree volcanic rock. This restaurant rocks! The signature steak is wonderful or you can't go wrong with the lobster bisque.


2745 Fairfield Cmns, Beavercreek Township, OH 45431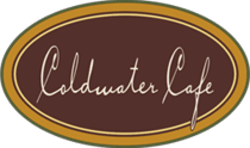 Cafe, Restaurant, American
Located just north of the Dayton Airport Coldwater Café offers an exquisite selection of dishes by Chef Nick Hoover. You can also dine at the Chef's Table, and enjoy a five-course meal with wine pairings. Signature dishes include the Chilean sea bass ostrich filet and gourmet grilled cheese.

Coldwater diners can also take advantage of cozy indoor and outdoor seating, as well as the private function room called the Upper Plate, which offers a great view. Coldwater Cafe is open for both lunch and dinner.


19 E Main St Tipp City, OH 45371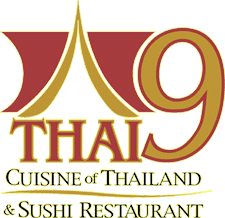 Restaurant, Thai, Vegan-Friendly
Thai 9 offers authentic Thai food and also sushi. Found in Dayton's Oregon Historic District, this Thai restaurant also has a wide selection of wine, craft beer, and liquor.

Customer favorites include Crab Rangoon, Chicken Fried Rice, Pad Thai, Mango Sticky Rice, and sushi. Be warned, if they say a dish is spicy … it's really spicy! But Thai 9 has something for everyone, both adventurous eaters and not-so daring eaters. Try out this great local restaurant!


11 Brown St Dayton, OH 45402